RIGHT FROM THE TOMB TELETYPE.......
HARDWARE
at: the MUSICBOX THEATRE.
3733 N. SOUTHPORT AVE. CHICAGO
Fri., and Sat. FEB. 10th. & 11th. at 11:59pm
Check out the MUSICBOX Web Site for Info: MUSICBOX WEB SITE





















Directed by Richard Stanley. With Dylan McDermott, Stacey Travis, and John Lynch. RUN for your LIFE !!!



RIGHT FROM THE TOMB TELETYPE.......
X X
at: the MUSICBOX THEATRE.
3733 N. SOUTHPORT AVE. CHICAGO
Fri., and Sat. FEB. 17th. & 18th. at 11:59pm
Check out the MUSICBOX Web Site for Info: MUSICBOX WEB SITE





















Directed by : Annie Clark, Karyn Kusama, Roxanne Benjamin, and Jovanka Vuckovic. a Bloody Good Time.



RIGHT FROM THE TOMB TELETYPE.......
ROCKY HORROR PICTURE SHOW
at: the MUSICBOX THEATRE.
3733 N. SOUTHPORT AVE. CHICAGO
Fri., and Sat. FEB. 18th. at 11:59pm
Check out the MUSICBOX Web Site for Info: MUSICBOX WEB SITE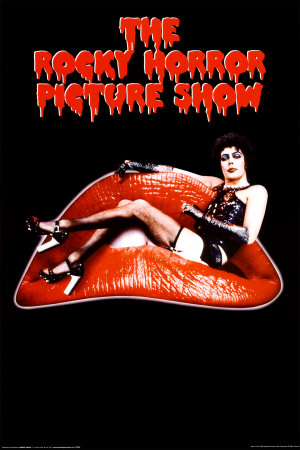 Directed by : Jim Sherman and Starring: Tim Curry, Barry Bostwick, and Susan Sarandon. Lets Do the TIME WARP again.






Get the Best Information on fantastic events of 2017 here!


The next SciFi Horror Chicago Fan Chat Room Gathering is this Fri. FEB. 3, 10, 17, and 24. at 10pm Central.
Come join us for a Night of Good talk and maybe a few giveaways. I Hope to see you then.
Click here for :
FAN CHAT GATHERING
I want to hear you scream! ! !